[ad_1]


Earlier this week, Cebu Pacific celebrated a milestone: It recorded its 200 millionth passenger, who was awarded one full year of unlimited domestic flights. And it got me thinking about a lot of things.
My first thought was, "Wow! What a lucky guy!" I was happy for him, of course, but I was also bursting with envy! There I was, planning my trips for the rest of the year and I could really use those free flights.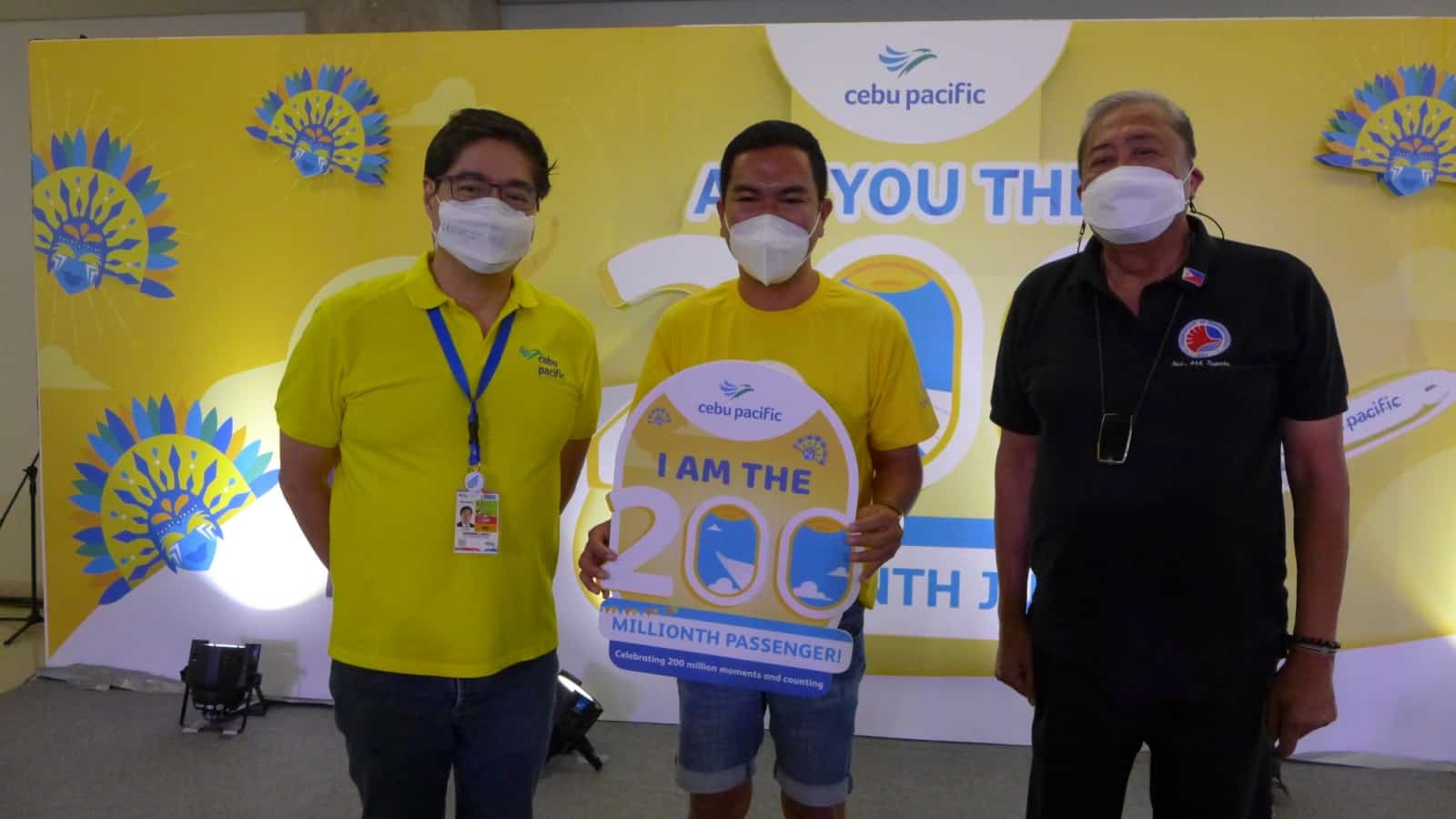 But then it hit me. I was planning my trips for the rest of the year. 2022. Planning trips. This was the first time I said that in over two years. The first time since the pandemic first reared its ugly head. It felt unreal, but it also felt hopeful. A sign that better days are coming!
But that's not the only indication that things are turning for the better. Cebu Pacific, already operating 96% of its pre-pandemic domestic capacity, is also set to restore 100% of that this month after ramping up its network, following the easing of travel restrictions. The budget airline also registered a 200% rise in its average domestic and international flights, from 2020.
"It is encouraging to see and feel travel confidence returning," shares CEB President & CEO Lance Gokongwei at the March 29 Cebu Pacific event in Cebu. "We are excited to safely fly everyJuan to their destinations so they could reunite with their families and loved ones, or pursue their business interests, or revisit tourist destinations."
Earlier that week, the leading carrier also sold 100% of its CEB Super Passes, their flexible open-dated vouchers for those who have not decided on a travel date or destination yet. These vouchers sold out in just five days. I was one of the lucky souls who were able to snag dozens (yep, 30+ vouchers) from that sale — hence the trip planning I mentioned earlier. (Yayyy!)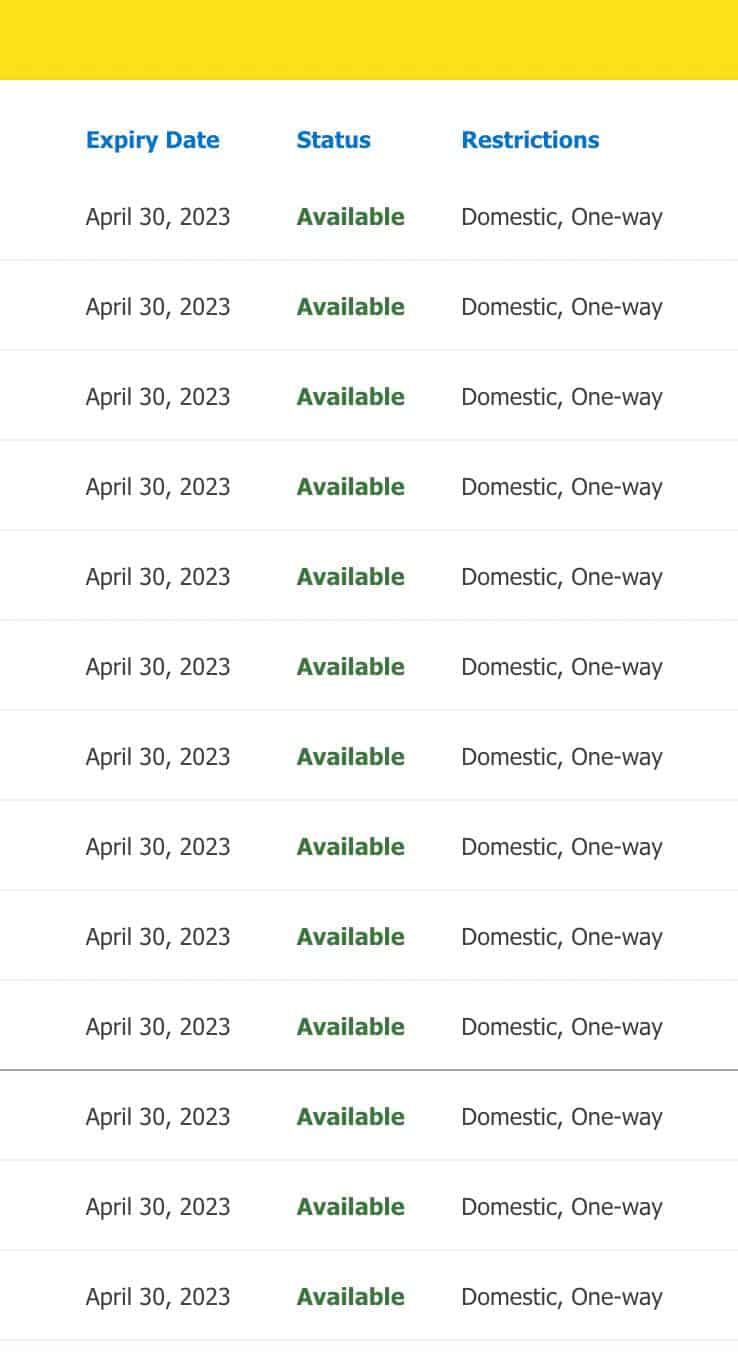 But the signs are not just up in the clouds. Down here on the ground, the signs are everywhere, too! Just take a look at the transport companies operating Manila-Baguio buses like Victory Liner. Their latest schedule is almost back to their pre-pandemic timetable, increasing frequencies right after Metro Manila and many other areas were placed under Alert Level 1.
Genesis Transport's Manila-Clark P2P bus timetable is also getting beefier with every update, good news for those who prefer to fly from Clark Airport instead.
Hopefully, everything would go back to normal. Better yet, I hope what's ahead of us is a better normal. It does feel like we're stepping into a new era.
As for our team, who have also been severely affected by the pandemic, we are set to return to destinations we first visited in order to update the information on this blog. We are anticipating that more and more travelers will be excited to go out and explore in the coming months, especially this summer, to quench their two-year travel drought. And as always but most especially during these times, we wish to equip them with essential, useful information. Expect more updated travel guides on this website in the coming weeks.
Whatever happens, always remember to plan smart, travel safe, and make every trip worth it!
[ad_2]

Source link